Exercise Trident Juncture 2018 – Orbat Design Meeting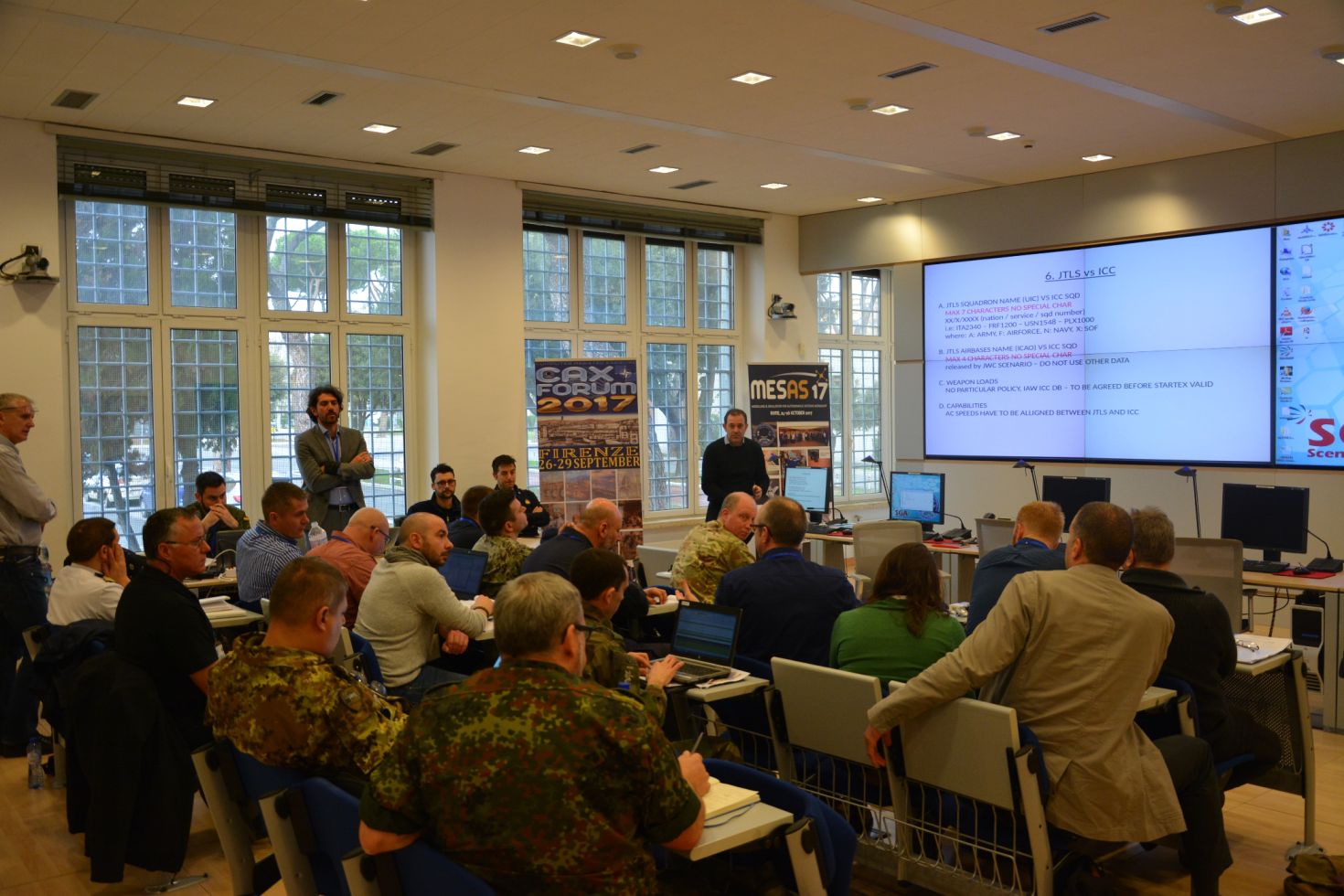 The NATO M&S COE hosted and supported the NATO Joint Warfare Centre (JWC)'s Exercise TRIDENT JUNCTURE 18 (TRJE18) ORBAT Design Meeting (ODM) in Rome from 16-18 January 2018.
Personnel from the Primary and Secondary Training Audiences attended the meeting, which was conducted under the supervision of JWC staff.
The purpose of this session was for ORBAT and Forces Management Team members to:
– set guidelines for consistent database building (naming conventions, terrain and force resolution, ORBAT granularity, critical supply categories, etc.). 
– hold Force Generation discussions (TRJE18 Blue Books and Initial Force Packages).
– enable clear definition of data exchange requirements between providers and builders.
– conduct ORBAT Builder training.
– identify C2 systems challenges (ICC, LOGFGAS, LC2IS, MCCIS,  National systems, etc.).