9th NATO M&S COE Steering Committee Meeting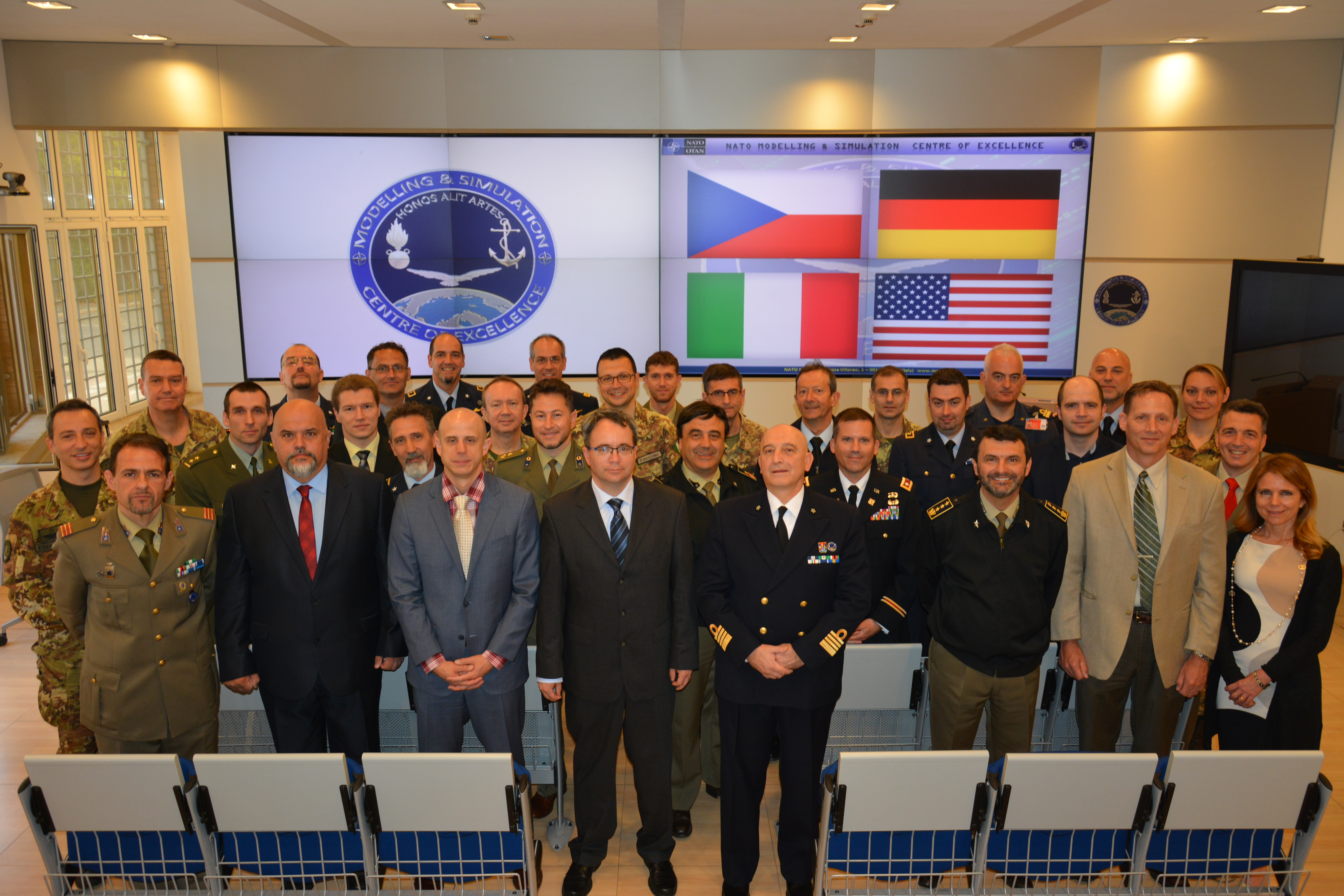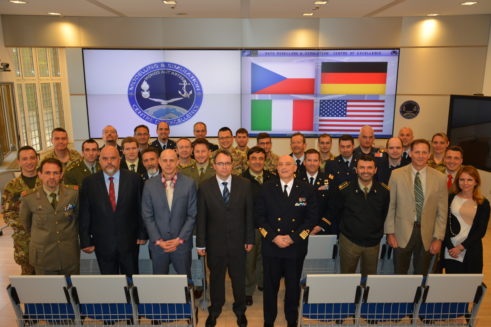 The 9th meeting of the Steering Committee of the NATO M&S COE took place on  04 and 05 May 2017 in Rome, Italy. The meeting brought together representatives from all the Nations of the NATO M&S COE – Czech Republic, Germany, Italy and United States of America as voting members. Additional representatives from NATO M&S COE, Germany and United States of America participated as advisors and observers.
The Steering Committee approved the changes in the Organisational Chart (Concept, Annex B) and in the Participation Table (Operational MOU, Annex A) of the M&S COE.
The SC examined the progress of the implementation of the Programme of Work for 2017, moreover it was updated about the actions and the process for the recognition of M&S as a NATO Discipline and about the process for the Quality Assurance Accreditation of the M&S COE.
The SC members were also informed about the positive results of the NATO M&S COE audit performed in Oct 2016.  
The next Steering Committee meeting will take place on 5 and 6 December 2017 in Rome.